Call of Duty Mobile Surpassed 35 Million Downloads In The First 3 Days Of Release
Call of Duty is a first-person shooter video game franchise published by Activision. Starting out in 2003, it first focused on games set in World War II. Over time, the series has seen games set in the midst of the Cold War, futuristic worlds, and outer space
The game surpassed 35 million downloads on the Apple Store and google play on its first three days worldwide, and reached 100 million downloads during its first week.
 By the end of 2019, Call of Duty mobile reached 180 million downloads worldwide by JUNE 2020 the game has over 250 million downloads and generated nearly $327 million as of May 2021 the game surpassed 500 million downloads and generated over 1 billion.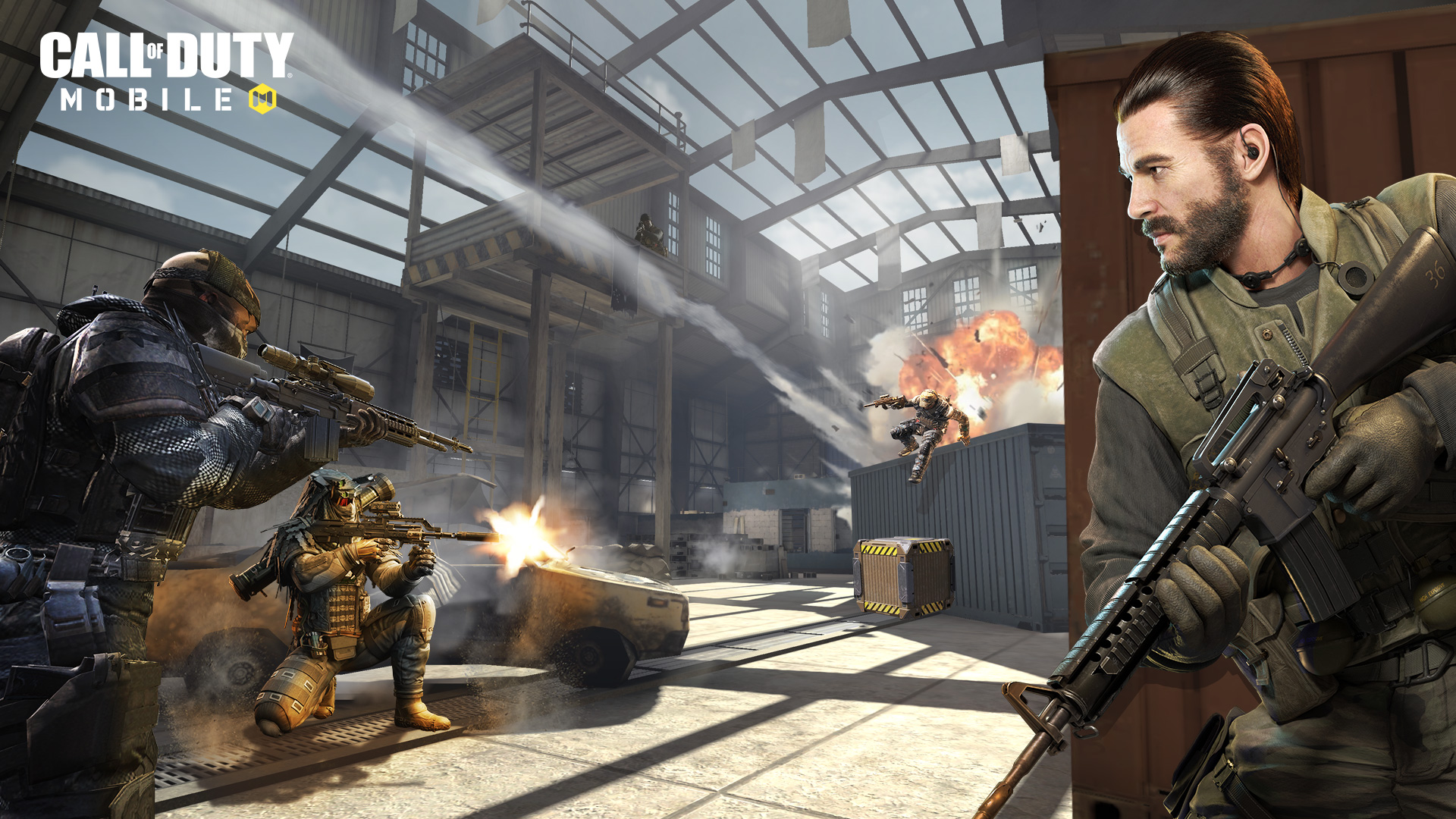 Call of Duty mobile multiplayer features classic, boots on the ground gameplay that fans have come to love, and also features various fan favorite weapons across almost every Call of Duty title.